Katrina Cohen
Broker/Realtor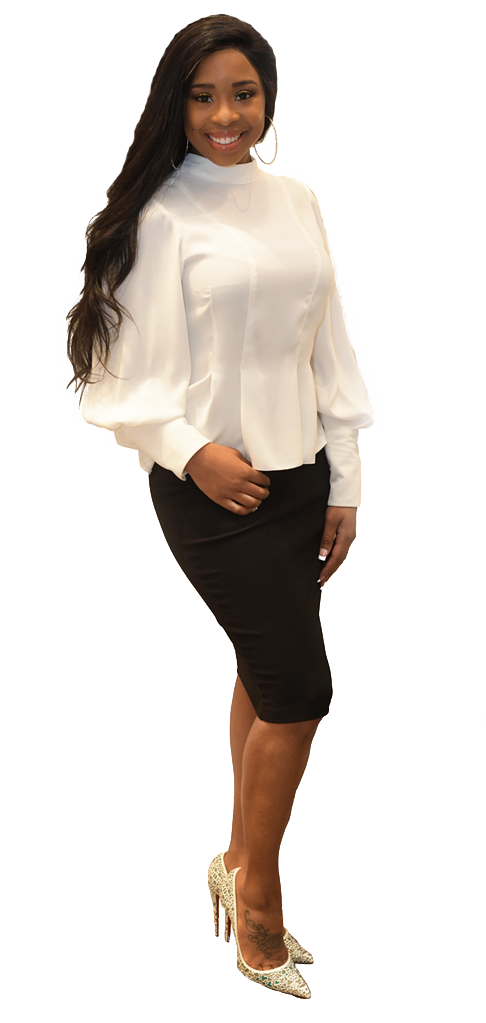 Katrina became a resident of Charlotte 12 years ago from Denver, Colorado. Having spent time traveling throughout the US and internationally, she was immediately attracted to Charlotte's thriving metropolis and great potential for growth.
Known for her ambition, Katrina embodies integrity, dedication, and enthusiasm.  Her career-driven acumen is a direct result of her positive and energetic spirit. In 2013, she joined the NBA Charlotte Ladycats Dance Team (now known as the Charlotte Honeybees) while simultaneously launching her real estate career. After two successful years as an NBA dancer, Katrina transitioned full-time to real estate where she quickly became a leading agent, closing $4 million in sales in only 5 months! Katrina has considerable experience in all aspects of the industry from property management and leasing to luxury home sales and home building consultation. 
 
You will often find her outdoors hiking up Crowder's Mountain, biking through the city, or jogging in Freedom Park.  You may even find her at Sycamore Brewing for their many yoga events!